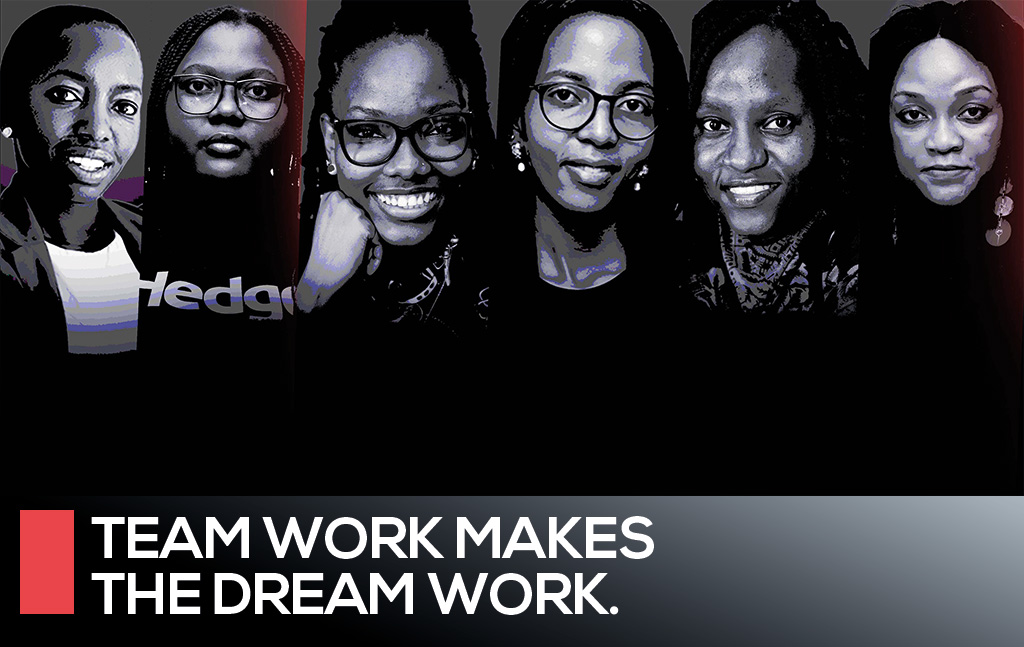 We are trusted by the first and best in the world
Hedge Marketing (U) Ltd is a Creative & Digital Marketing and communications agency located in Kampala city, the capital of Uganda.
Our focus and expertise lies in Creative Strategy, Digital Strategy & Management, Media Planning, Audio -Visual Production, and Brand strategy.
We are passionate about creating work that combines smart strategy and beautiful creative to activate the essence of our clients' Brands.
When we came to the creative and digital marketing field, everyone was guessing and nobody was sure about the right strategy that would lead to a better result. Then we worked together and leaned deep into the history of the business. We now understand the confusing and crazy world of digital marketing, which means we can guide you through the best path for your business journey.
From small start-ups to well-known international brands, Hedge Marketing offers digital marketing solutions to all companies and organizations. A perfect digital marketing mix is offered for increased customer exposure and engagement. We improve your outreach with SEO, Content Marketing, Social Media Marketing, Audio-visual Production, Paid Media, Marketing & Strategy, Web Development, and much more!
We are dedicated to providing our clients with results oriented Marketing, Advertising and Promotions support. We will maintain a financially strong, growth oriented company for the protection of our employees and clients.
In every project, we work closely with our clients in research to help inform decision making throughout the strategic, creative and technical process helping us to stay focused on the clear goals of the project.